Comfortable guest rooms and a large banquet hall are a great place not only for relaxation, but also for organizing various cultural, family and business events. A large terrace overlooking the forest and the garden are our additional advantage. It all adds up to great recreational facilities and opportunities for active relaxation!
Not far from us there is a castle in Malbork, the Cathedral in Pelplin, Faktoria in Pruszcz Gdański, Autodrom Pomorze – a track in Pszczółki. The Vistula Spit is also not far from us.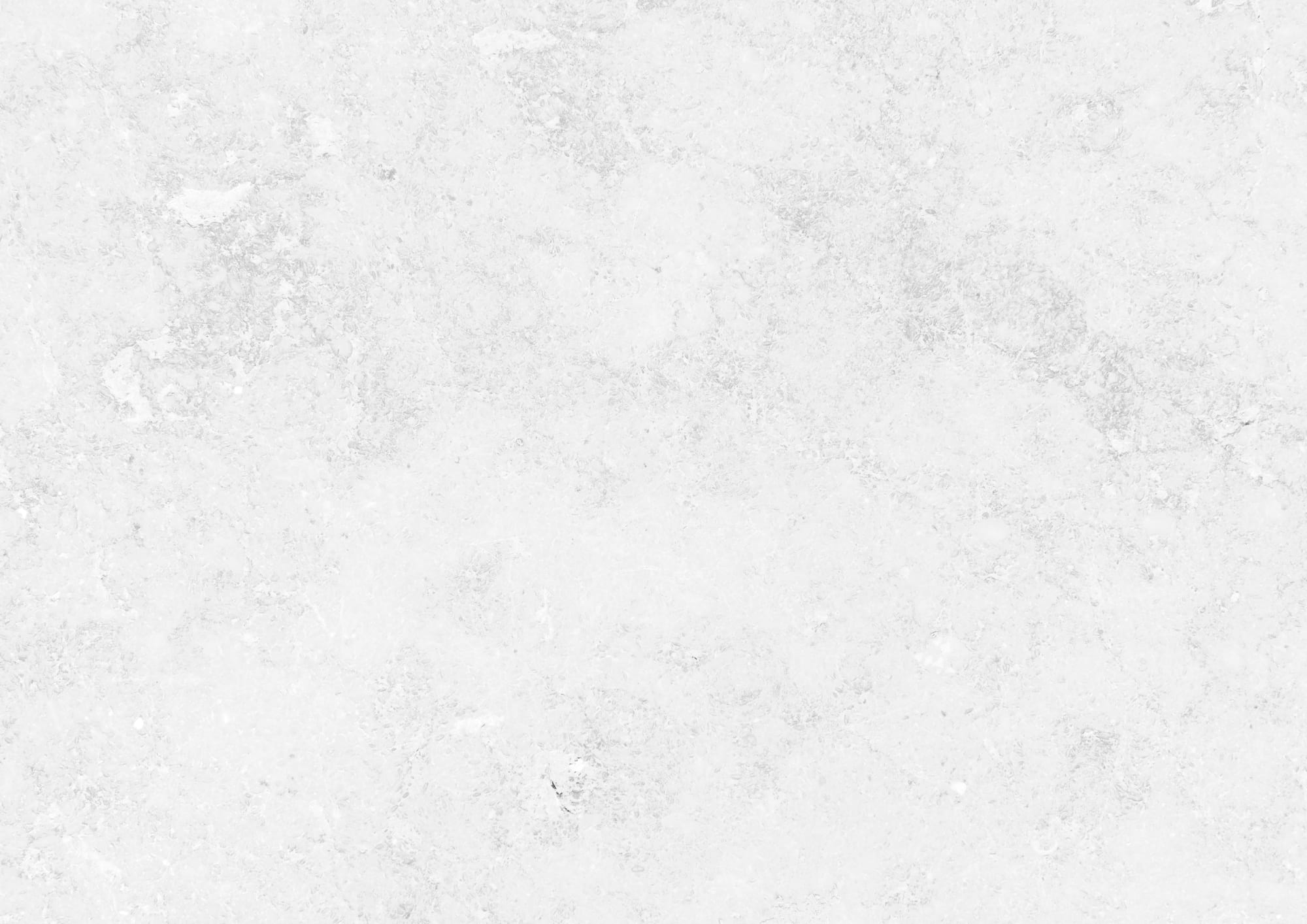 We invite you to take advantage of our package offer.
We cannot guarantee a great stay, but we will provide blissful relaxation among trees and singing birds.
You buy silence and healthy air with us.




We invite you to organize a wedding at Villa Leśne Ustronie
We provide excellent cuisine, affordable prices and professional service.
We are open to your wishes, comments and suggestions.
Our rooms allow you to organize events for 170 people.
The wedding menu is agreed individually with the client.