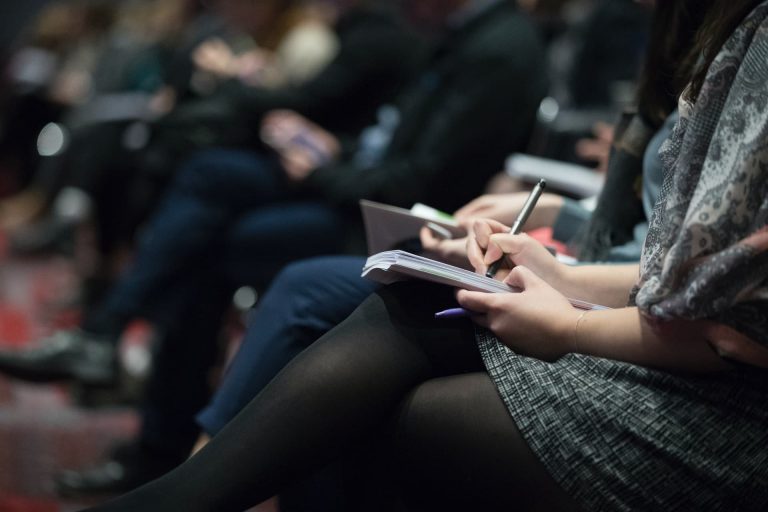 For companies
Your company's success depends on your employees!
In order to meet the expectations of our clients, we help and organize the stay of our guests. We will be pleased to host your company's employees, associates and contractors. During banquets, training sessions, and business meetings, we not only make sure that the meals are tasty and go according to the plan, but above all that are conducive to the exchange of impressions, discussions and establishing relationships.
We adapt the menu to the client's needs. We organize conferences, integration meetings, trainings. In a modern, air-conditioned conference room, you can exchange observations and deepen your knowledge. After lectures and trainings, you can walk and rest in nature. Villa Leśne Ustronie is a rich offer for companies, an ideal place for people who combine rest and work.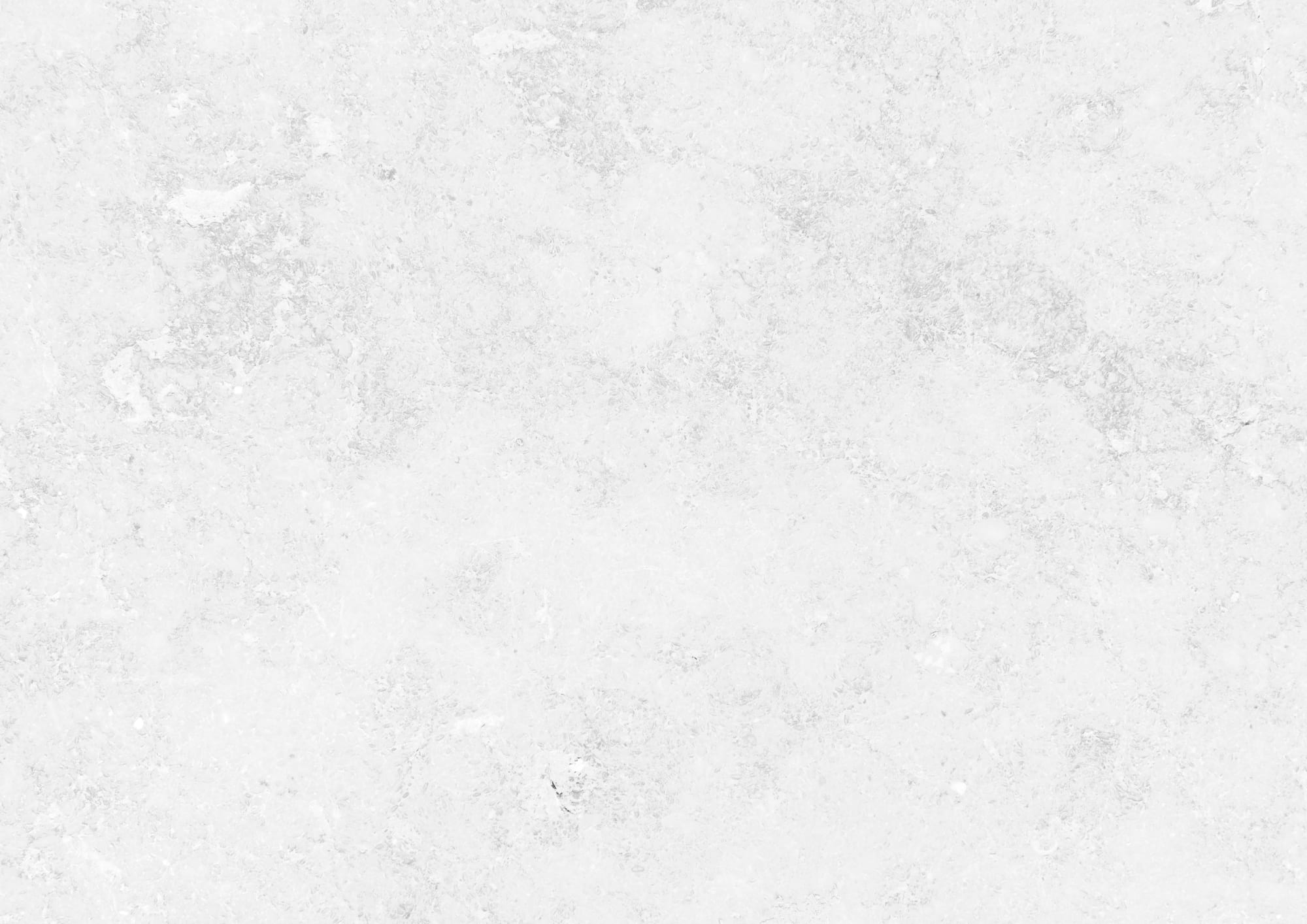 Do you want to be successful? Do you dream of creating a strong and motivated team? Organize an integration meeting for your employees!
A company meeting is not only a conference, it is also relaxation and integration after training. Make an appointment with the manager to discuss the details of the meeting.